TECHNOLOGY

BUILT FOR FOOT PAIN RELIEF
THERAFIT'S CUSTOMIZABLE TECHNOLOGY
OUR PATENTED TECHNOLOGY WAS DEVELOPED TO DELIVER COMFORTABLE WOMEN'S AND MEN'S FOOTWEAR WITH PERSONALIZED COMFORT AND SUPPORT.
Adjustable Impact Resistance with
Personalized Comfort Adapters

Premium Orthotic Insoles

Superior Arch Support
SHOP NEW ARRIVALS
IMAGINE A LIFE FREE OF PAIN!
Therafit's full line of products have been developed with today's active woman in mind Our products are engineered for proper body alignment. Our patented technology provides cushioning and support helping to reduce the aches and pains that come from the stress of everyday activities.
"Love these boots, comfortable right out of the box. Therafit is well worth the money.
I have Plantar fasciitis

, I found Therafit in the Spring and my heel pain is gone and only returns when I don't wear my therafit shoes or sandals.

I own 8 pair of therafit shoes

. I am one happy customer!"
Therafit's Patented and Accredited Technology for Women's and Men's Shoes
Our patented technology was developed to deliver comfortable women's and men's footwear with personalized comfort and support.  
Our goal is to improve how your feet feel throughout the day...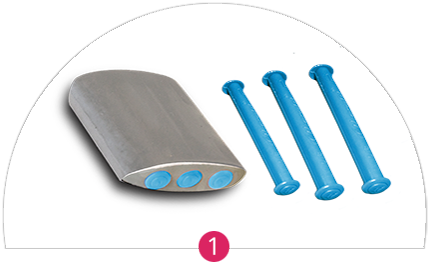 Shock abosorbing wedge with personal comfort adapters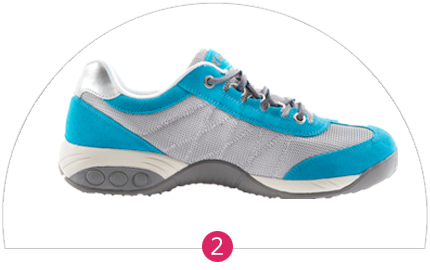 Breathable uppers providing comfort and support
Shock-absorbing EVA removable insole with contoured arch heel support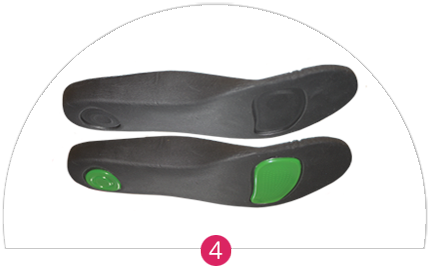 Polyurethane Gel insert comfort pad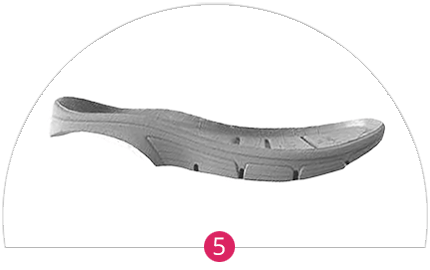 Uniquely formulated compression molded EVA midsole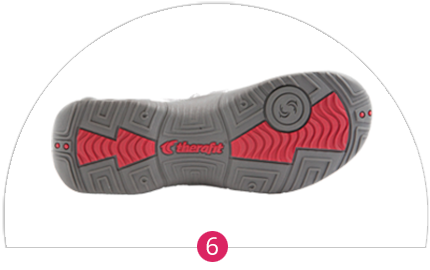 Flexible long-lasting rubber outsole
"
I thought these shoes are too cute & stylish to be comfortable

, but I had to give them a try.
They are incredibly supportive and the most comfortable I have ever worn
and

I am on my feet 8-9 hours a day.


People are constantly stopping me to get a closer look & to ask where I got them."
MAKE YOUR WHOLE BODY HAPPY!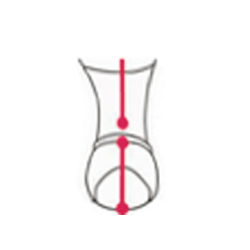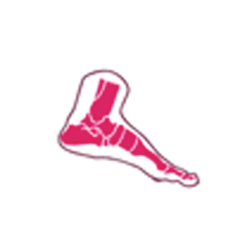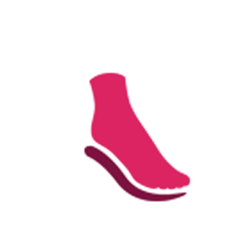 Therafit's shoes and orthotics are engineered to support, align and stablize your feet. Our superior performance technology helps you achieve whole body happiness, starting with your feet!
SHOP NEW
"I love love love these shoes.


I am buying another pair.
These Austin Clog Slip-Ons

helped my foot pain tremendously.

"
THERAFIT'S ENDORSED BY TRUSTED ORGANIZATIONS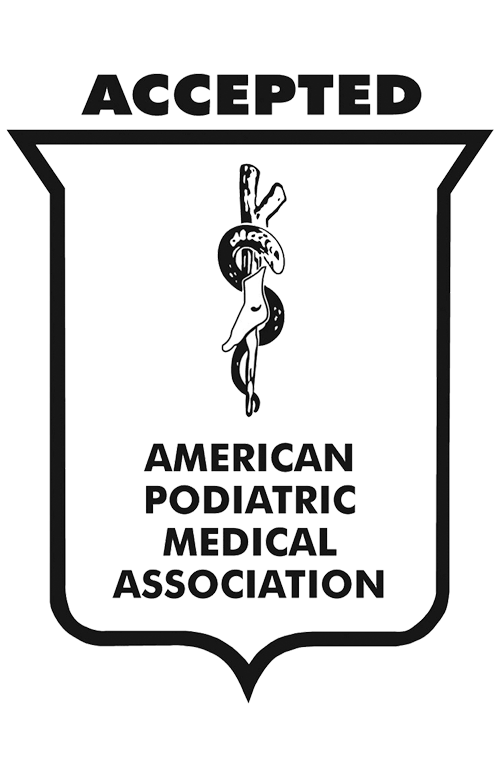 The American Podiatric Medical Association is the leading resource for foot health information.

Therafit products carry the APMA Seal of Acceptance.
Learn More
Therafit Shoe is a company that believes that business can have a higher social purpose. We're proud to be a Certified B Corporation, a prestigious designation that is awarded to companies which use the power of business to solve social and environmental problems and meet higher standards of social and environmental performance, transparency and accountability.
Learn More