Shoes Designed to Fit Your Feet
Therafit has created fashionable, comfortable shoes - perfect for all hours of a woman's day. Our shoes are designed for all day wear, no matter how long you're on your feet. We know that every foot is different and that's why each pair of Therafit's has customizable comfort to adjust to you!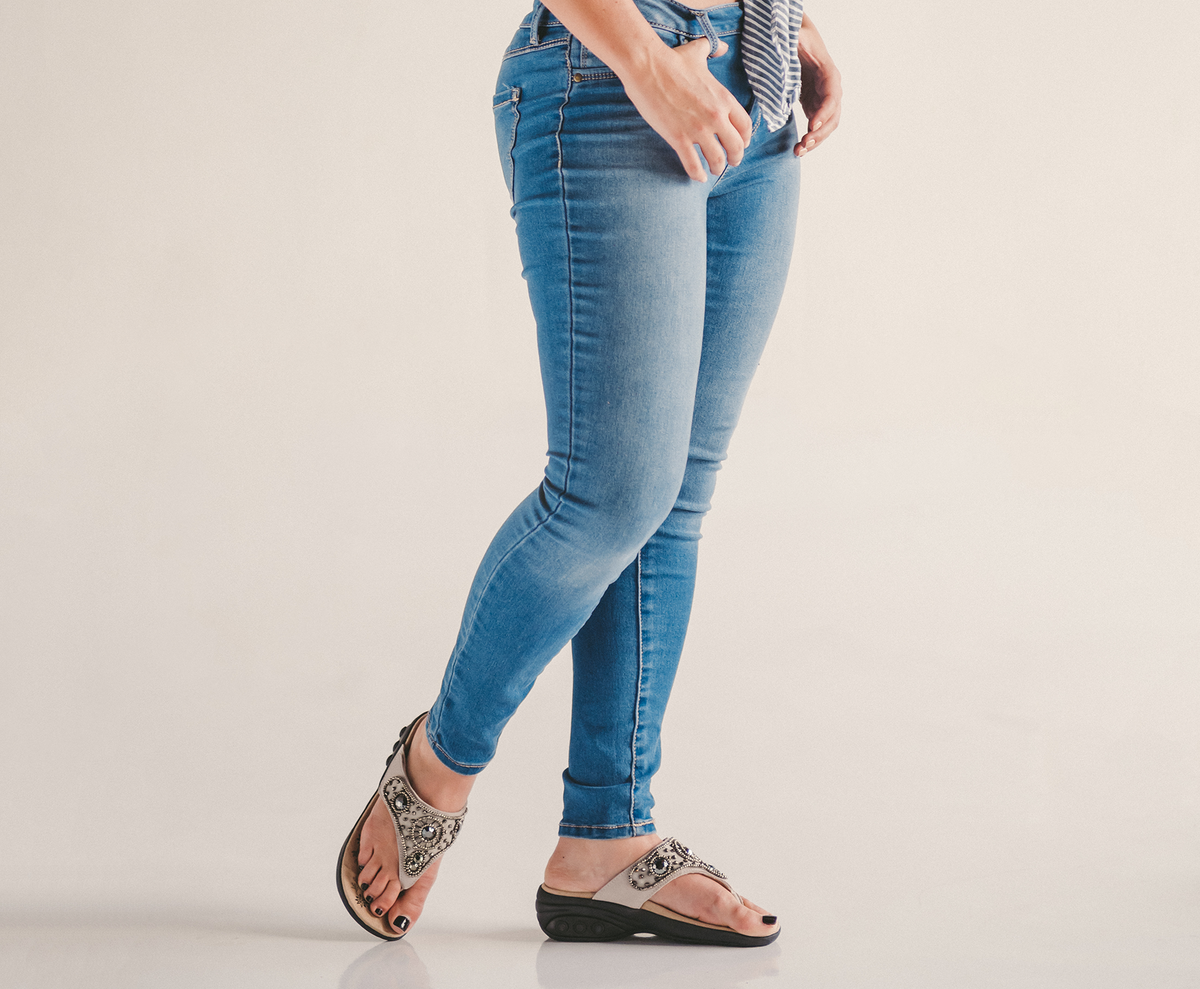 Comfort That Supports Wellness
Our patented technology provides cushioning and support helping to reduce the aches and pains that come from the stress of everyday activities. Utilizing the patented Personalized Comfort System (PCS), each shoe lets you adjust the impact protection and cushion level to fit your personal needs. You decide what works best for you.
We believe in value and user experience.
With easy returns, readily available staff, a content driven website and other details, we hope to ensure the best customer service possible. We have created a valuable product for a loyal audience and we want to earn the trust and commitment of our brand enthusiasts with every purchase. This enables us to give more to outreach and empowerment programs.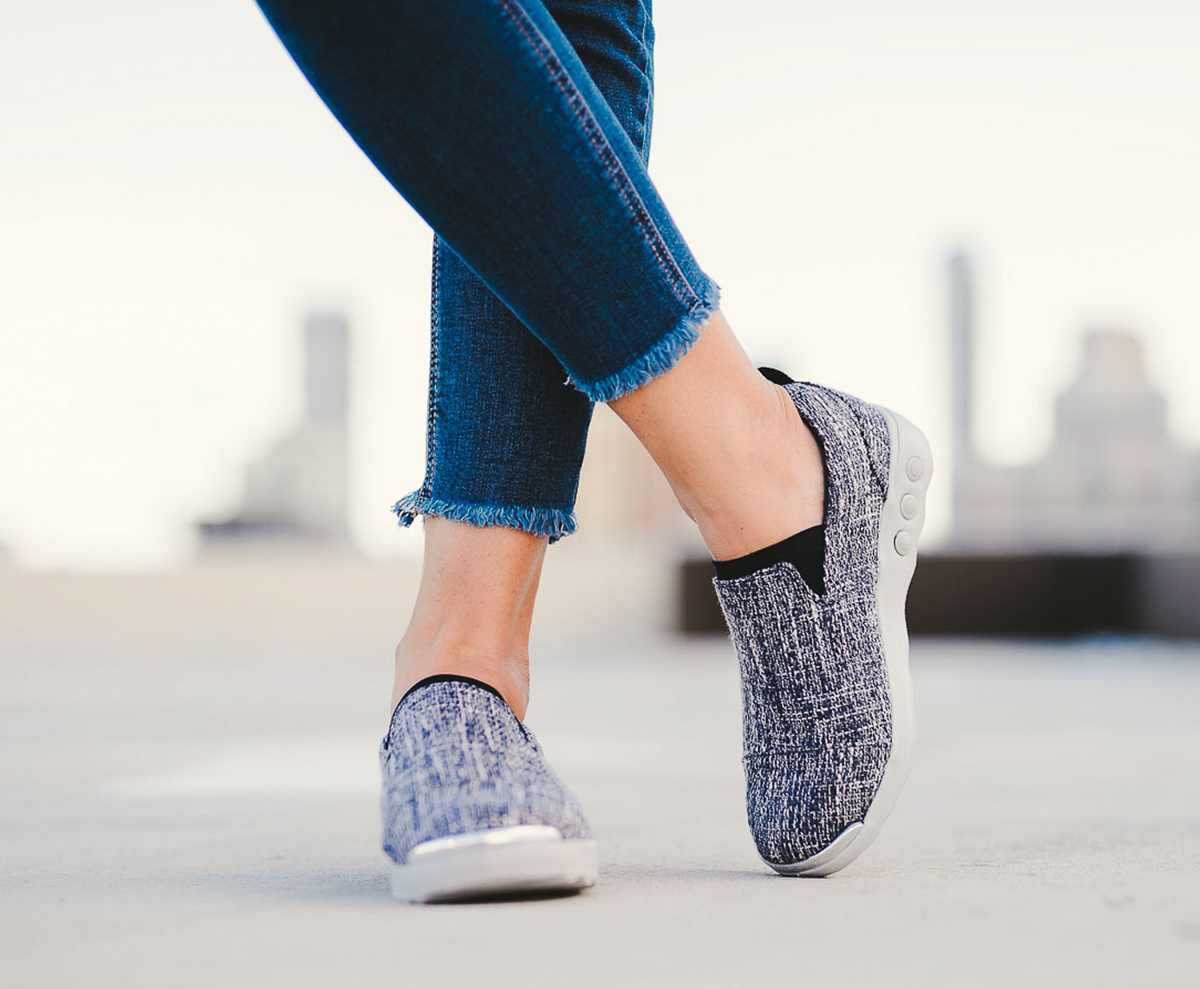 We are a Company Committed to Giving.
Therafit Shoe is a company that believes that business can have a higher social purpose. We're proud to be a Certified B Corporation, a prestigious designation that is awarded to companies which use the power of business to solve social and environmental problems and meet higher standards of social and environmental performance, transparency and accountability. Therafit Shoe believes that each and every person can make a difference. We donate to organizations that focus on medical research, education, and the preservation of our planet and its resources.
Whole Body Happy, Together.
Therafit Shoe has created a community blog, Mind, Body and Sole, as well as an active social media program to engage and inform followers. It is a platform for support, humor, education and connection. We urge our followers to contribute to the process with their own input of valuable content and images.